Award wining Specialists
State-of-the-art Facilities
Latest Medical Equipment
Doctors with 15+ yrs of experience
Supreme Experience in
Women and Child Health
Benecare provides exceptional maternity and childcare services. Our team of experienced healthcare professionals is committed to ensuring the health and well-being of both mother and child. We offer comprehensive prenatal care, pregnancy care, and breastfeeding support to ensure a healthy and happy pregnancy and the postpartum period.
IVF and Infertility Services
24*7 internal anesthesiologist support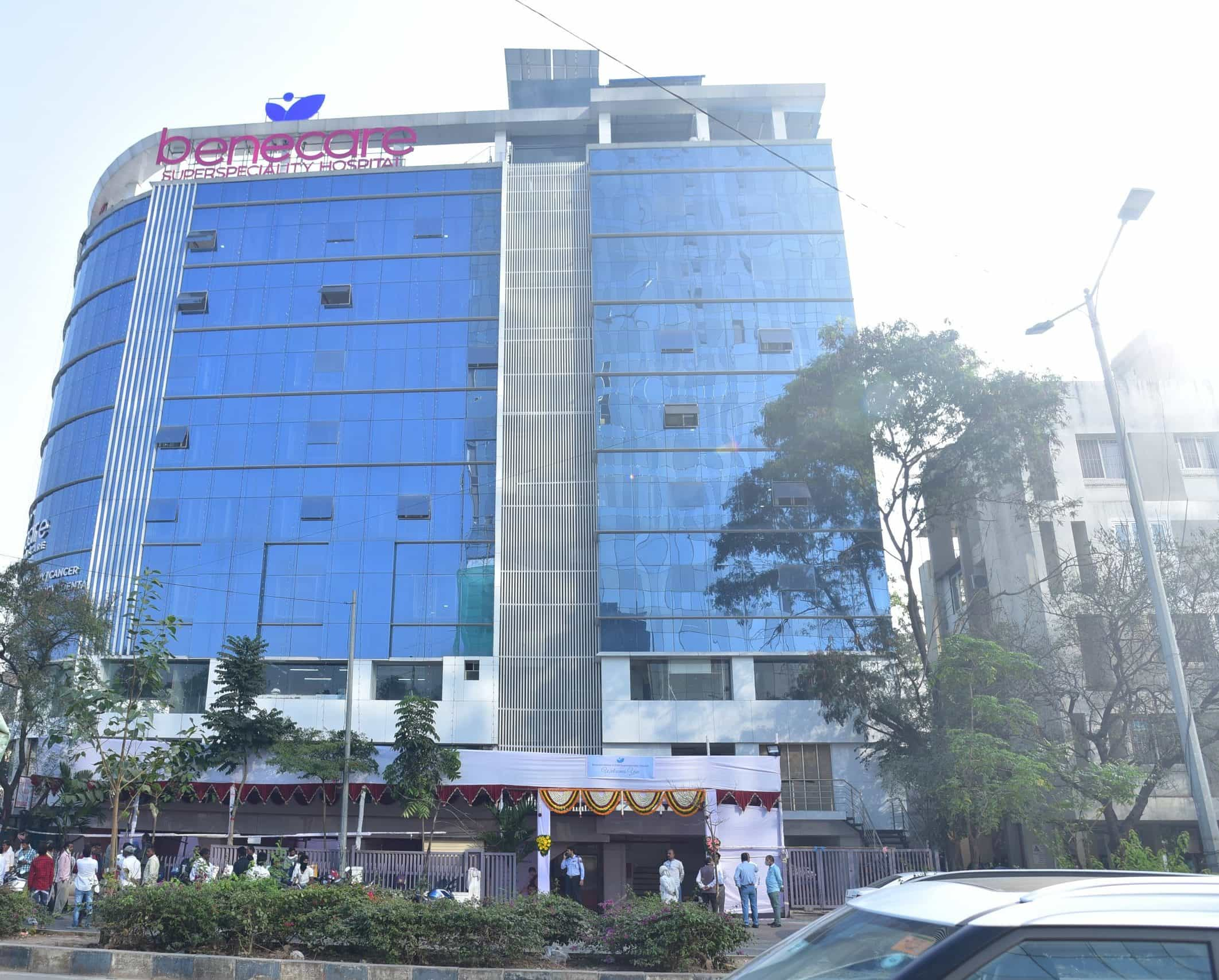 Our top-rated doctors are committed to providing personalized care and building strong relationships with their patients to achieve optimal health and wellness.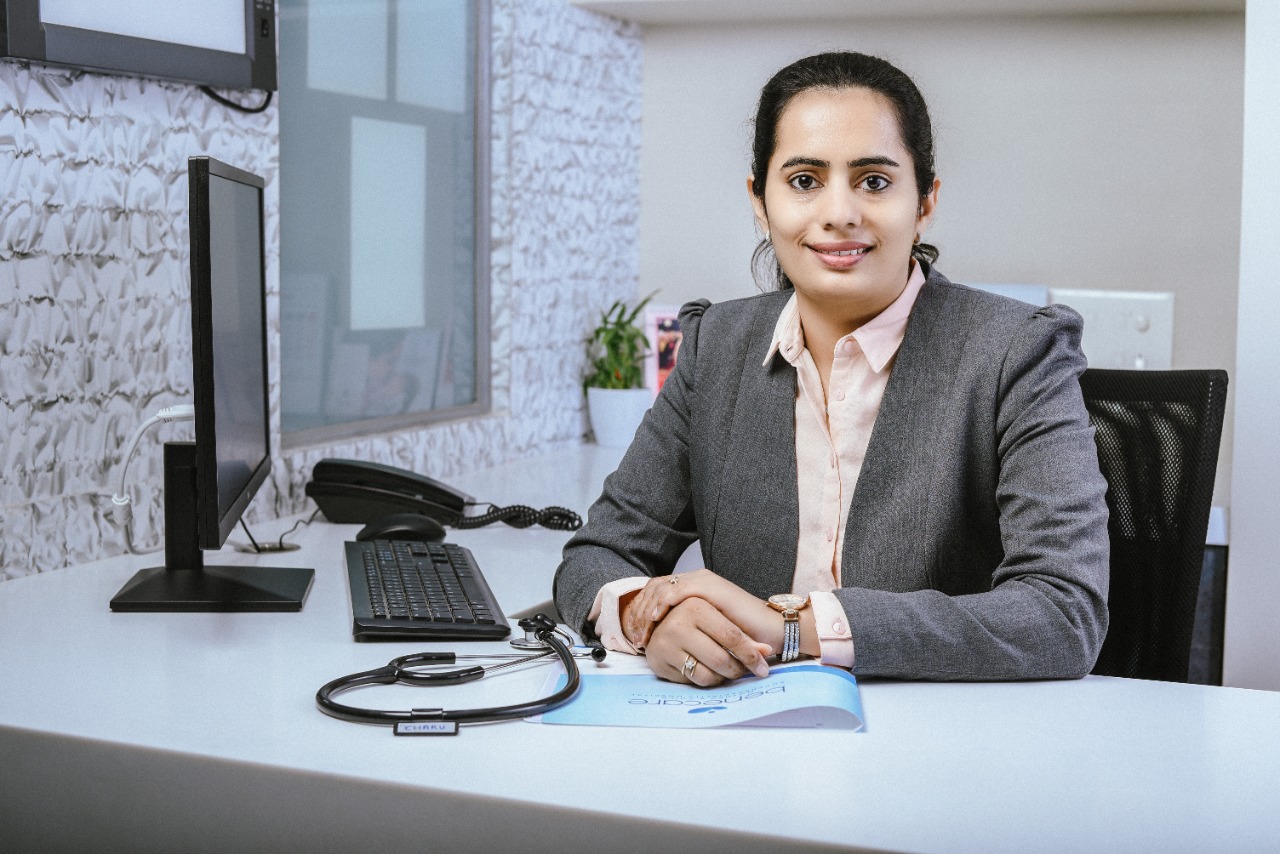 Dr. Charushila Palwade
IVF specialist
MBBS, MS ( Obstretrics Gynecology, Dip IN IVF )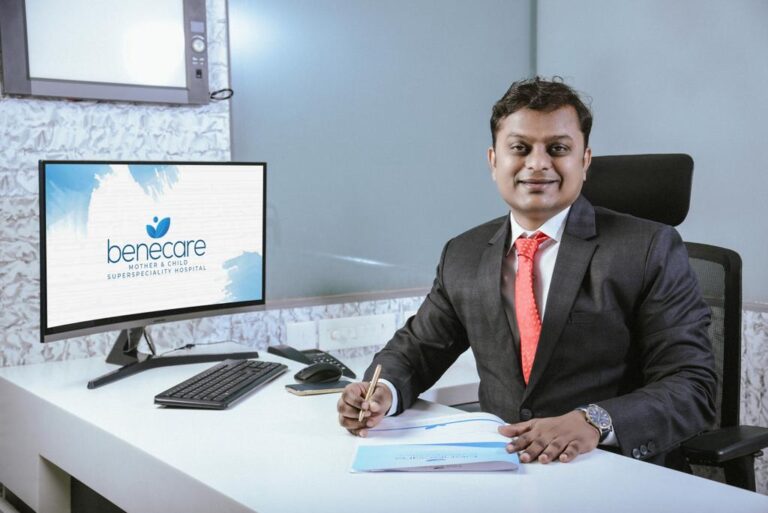 Dr. Jaideep Palwade
Obstetrics & Gynaecology
MBBS, MS (Obstetrics Gynecology), Dip In Endoscopy
We're proud to showcase our numerous awards and certificates, which demonstrate our commitment to excellence in everything we do.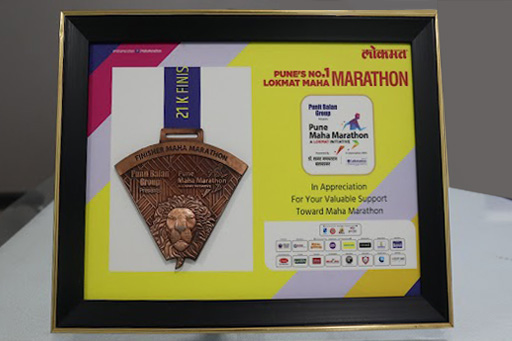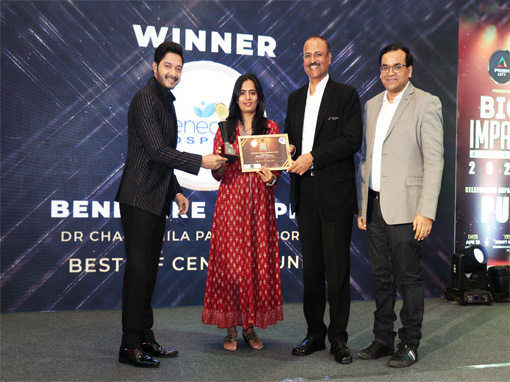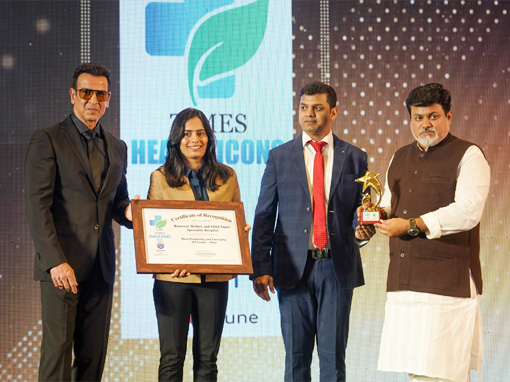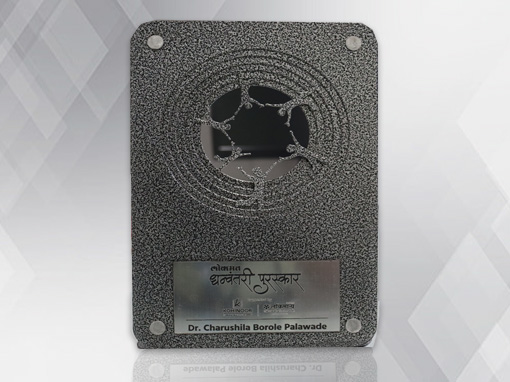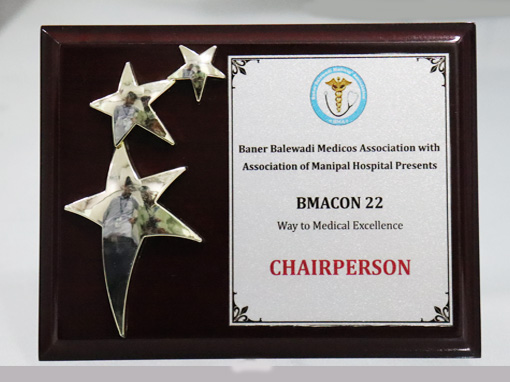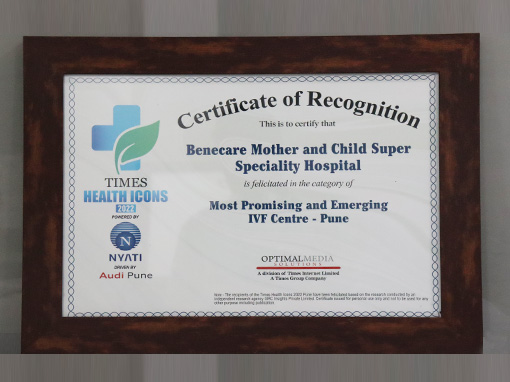 Satisfied Patients
Feedback
Our patients' feedback speaks for itself – read their reviews and see why they're so satisfied with our care.
Payal Sharma
Dr. Charushila at Benecare Mother & Child Care Hospital is a wonderful Doctor who knows all her patients very well and makes them feel comfortable. She counsels the patient properly. Supporting staff is not only caring but very well trained too.
I would recommend Benecare Mother & Child Care Hospital to all couples who want to seek fertility treatment.
Thank You.
Pragati Singh
Very genuine and literally amazing doctors… Awesome facilities in hospital. Consulted doctors for my pregnancy here n delivered twins with an ease n support from doctors n staff as well. Very nice hospitality. Must go place for expecting parents.
Shruti Sangle Darade
I visited Benecare hospital approximately 10 days back for my Laparoscopy surgery. Dr Jaideep handled my emergency case on a Sunday really well & got me operated within an hour after undertaking all the relevant tests. They handled the emergency situation promptly & also calmed my nerves.
Dashrat Purohit
It's was really a great experience with Benecare . we got info from one of our family friend about benecare IVF center . With gods grace and doctors efforts especially Dr. Charushila mam we got results in our first attempt . one of best service and hospital infrastructure in pune . we are really thankful to entire hospital staff.
Ravi Joshi
Great treatment and care taken for pregnancy of my wife at Benecare.
Entire staff at hospital is supportive.
Special thanks to Dr. Jaideep Palwade for providing detailed information and treatment.
Benecare Hospital, a leading maternity hospital and IVF center located in Pune. Our dedicated team of healthcare professionals provides comprehensive care and support to help you achieve your dream of starting or growing your family. We are committed to providing safe, compassionate, and high-quality care to all our patients..
State-of-the-art Machines
24-hour Pathology Services