>> Award wining Specialist
>> State-of-the-art Facilities
>> Latest Medical Equipment
>> Doctors with 15+ yrs of experience
Worried about the right intake of healthy diet? Or are you looking for diet consultation to achieve your health goals? As different bodies need different diets, there cannot be one solution for all. At Benecare, your diet consultation will not only tell you the impact of diet on your health but mindset as well. Because, a right diet gives you energy and boosts your morale to a very high extent. And in this era of digitalization where information is available at fingertips, getting the right consultation for diet can be a daunting task.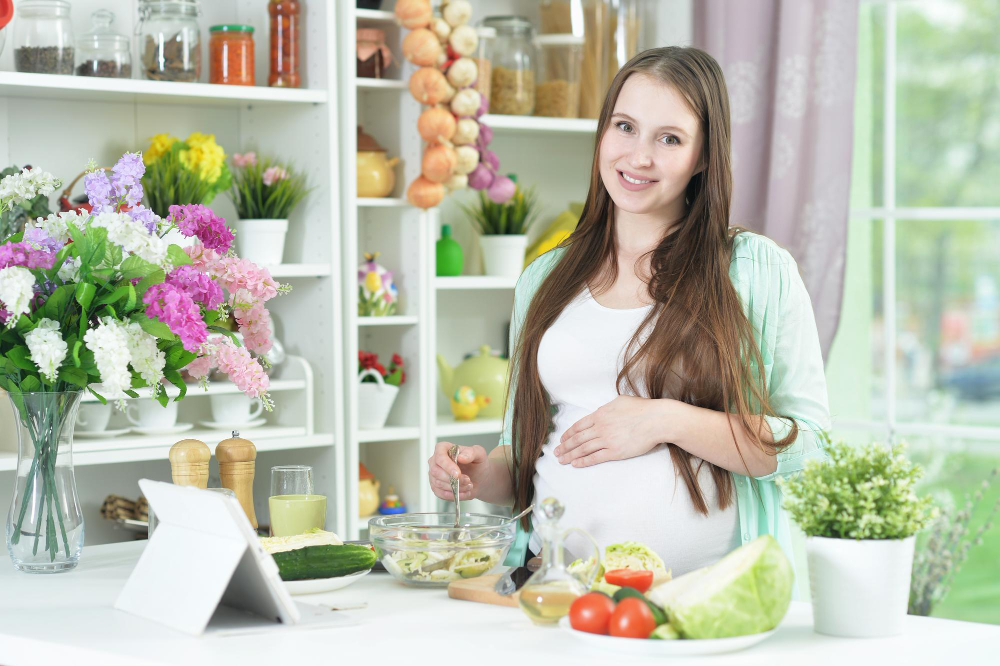 Our Specialists Can Help You With
Understanding the overall impact of diet and nutrition to lead a quality lifestyle
The amount of diet and nutrition in children and senior citizens
Identifying the right need for particular nutrition, especially in medical cases
Do's and Don'ts while following diet parameters
The frequency of a particular diet and its short and long-term effects on health
The mode of intake for a particular diet
Personal Care
In our hospital, we offer an exclusive and complete center dedicated to the well-being of women. It is a state-of-the-art facility where high-quality medical care, coupled with personalized attention, graces our patients with a positive experience. We try to meet all the health care needs of women of all ages with the convenience of a single point. We offer a wide range of medical and surgical services that include primary gynecological and obstetric care, advanced techniques in the diagnosis and treatment of malignant neoplasms of the female reproductive system, and urogynecology work, all provided with minimally invasive surgeries.
Super Support
Benecare Health Care providers has developed sustained relationships with patients throughout the stages of life so that they can address or facilitate the care of the vast majority of personal health care needs. To fulfill this role, Our health care teams, through technology and team care, need to be organized and equipped to address diverse physical health, behavioral health, and social service needs. Based on specific health expertise, Our health care teams may assume primary or shared responsibility for providing care.
Guidance
Our team of experienced doctors works around the clock to monitor the different stages of pregnancy, treat and care for the mother and fetus. Our professional medical staff and physicians offer immediate medical assistance for high-risk and complicated pregnancies to ensure that mother and baby get the optimal support that is needed at the time. We have a team of experienced physicians who work closely with each patient to provide the highest quality care for a variety of services, from gynecology to oncology and much more.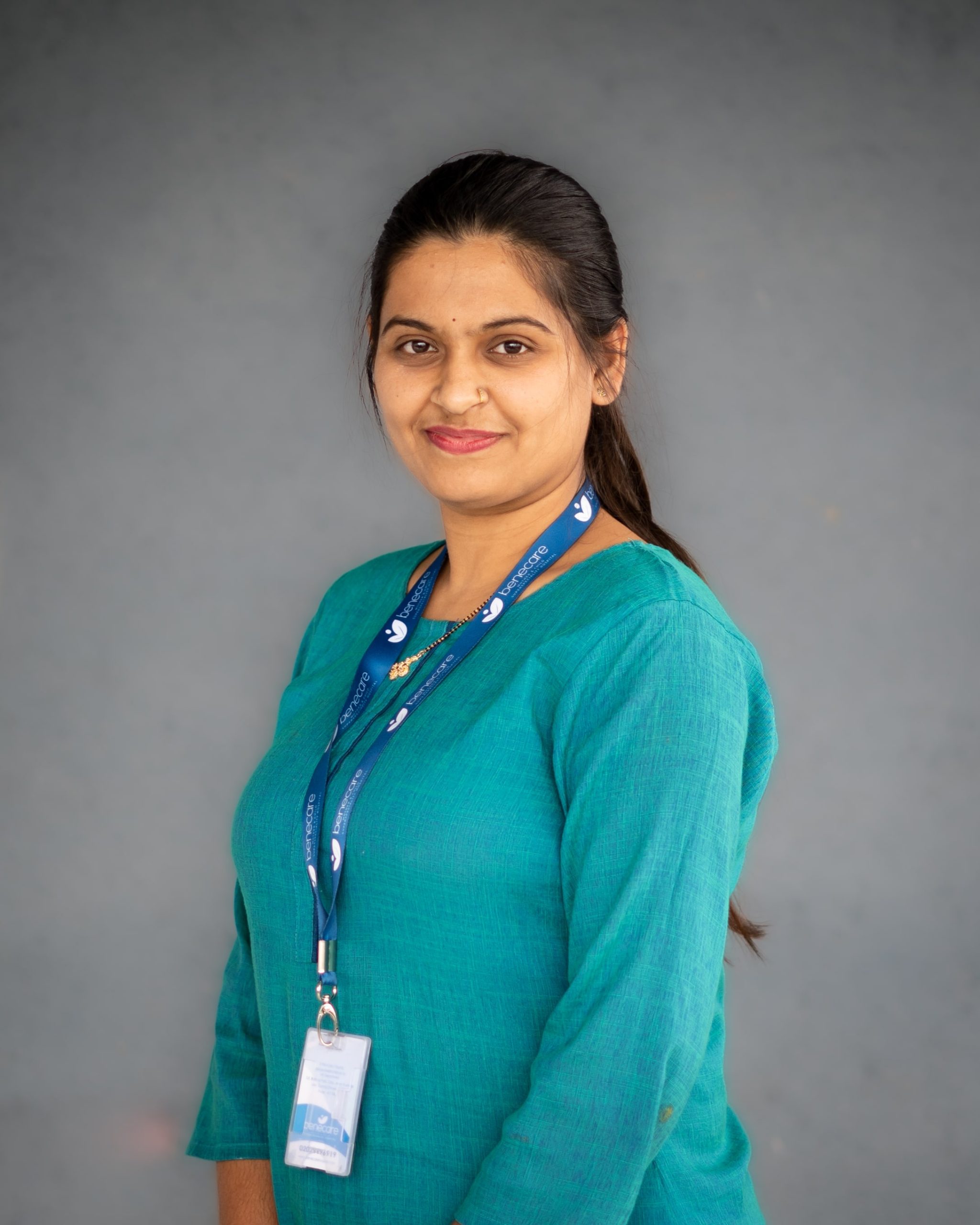 Dr. Priyal Deshmukh (Dietitian & Nutritionist)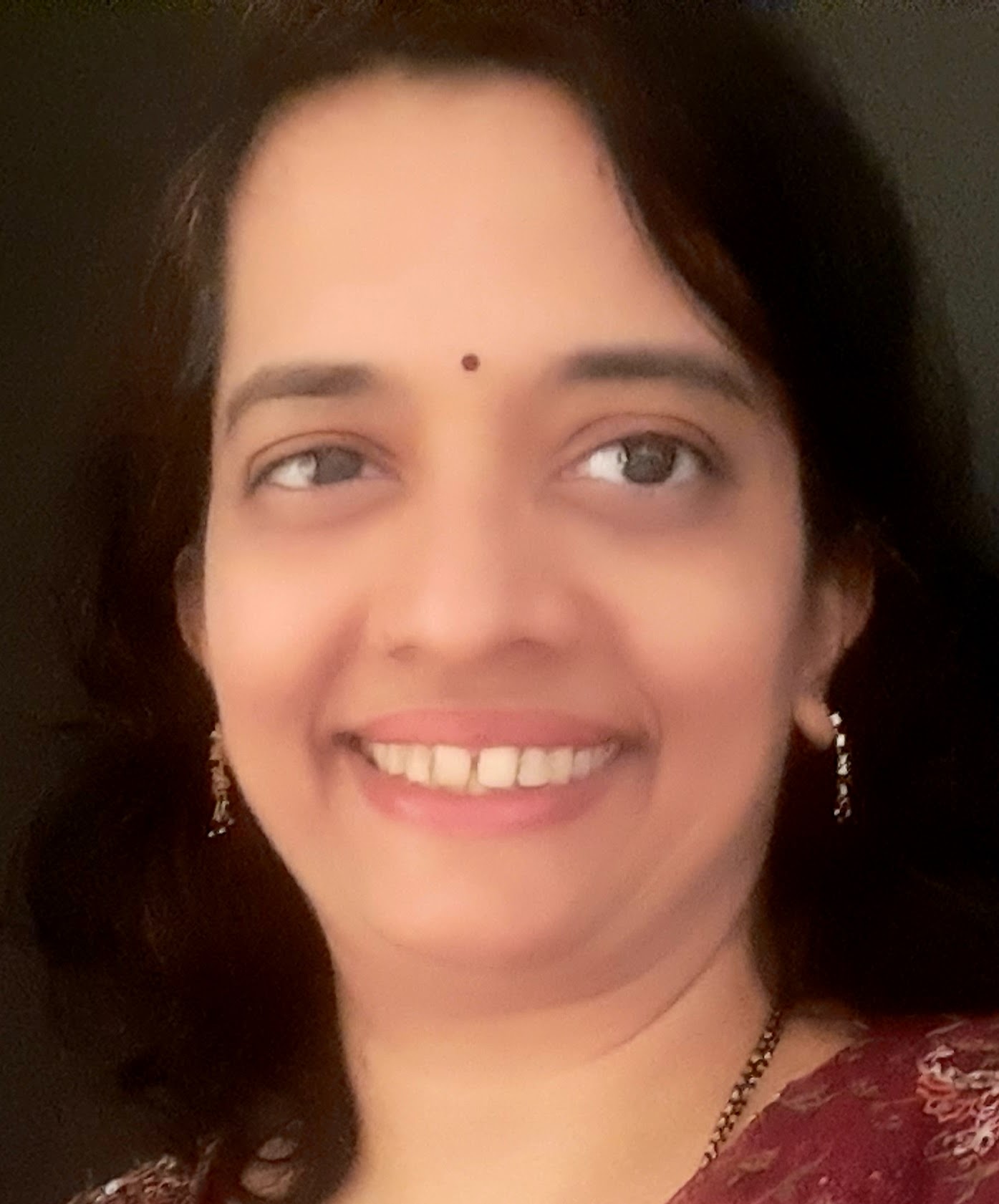 Dr. Alka Parvate (Dietitian & Nutritionist)