– About Banecare Hospital –
Experience Exceptional Maternity Care and Fertility Treatment at Benecare Hospital
Welcome to Benecare Hospital, where we specialize in providing exceptional medical care for women during their maternity journey and those seeking fertility treatments. Our hospital is located in Pune and offers comprehensive maternity and IVF services designed to provide the best possible care for you and your baby.
At Benecare Hospital, we are committed to providing you with the highest quality maternity and IVF services. We believe that every woman deserves access to comprehensive and compassionate care during this special time in her life. Contact us to schedule an appointment or to learn more about our services.
Women Care
At our maternity care center, we understand the unique needs and challenges of expecting mothers.
Pediatric Clinic
Our pediatric clinic provides high-quality medical care to children and adolescents of all ages.
Gynecologist
Providing personalized and comprehensive care for women of all ages.
IUI & IVF
Our state-of-the-art IUI and IVF center offers comprehensive fertility treatments.
>> Award wining Specialist
>> State-of-the-art Facilities
>> Latest Medical Equipment
>> Doctors with 15+ yrs of experience
– Awards and Certifications –
Gynecologist with 15 years of experience in the field of obstetrics, Gynecology Laparoscopy, hysteroscopy, fertility & IVF. He has completed MBBS from Government medical college Miraj & M.S. (obstetrics & gynecology) from Maharashtra university health Sciences, Nashik. He has completed his Diploma endoscopy in endoscopy from kiel University, in Germany. He has done more Than 7500 endoscopies Surgeries till date.
He also has an academic interest, He has undergraduate & Post graduate teaching experience of 13 years. He was a teacher for many diploma, degree & MBBS students. He is a member of numerous organizations such as the Indian medical foundation, the Federation of Obstetric & Gynecological Societies of India, the Indian association of gynecological endoscopists, BMA, and PAGES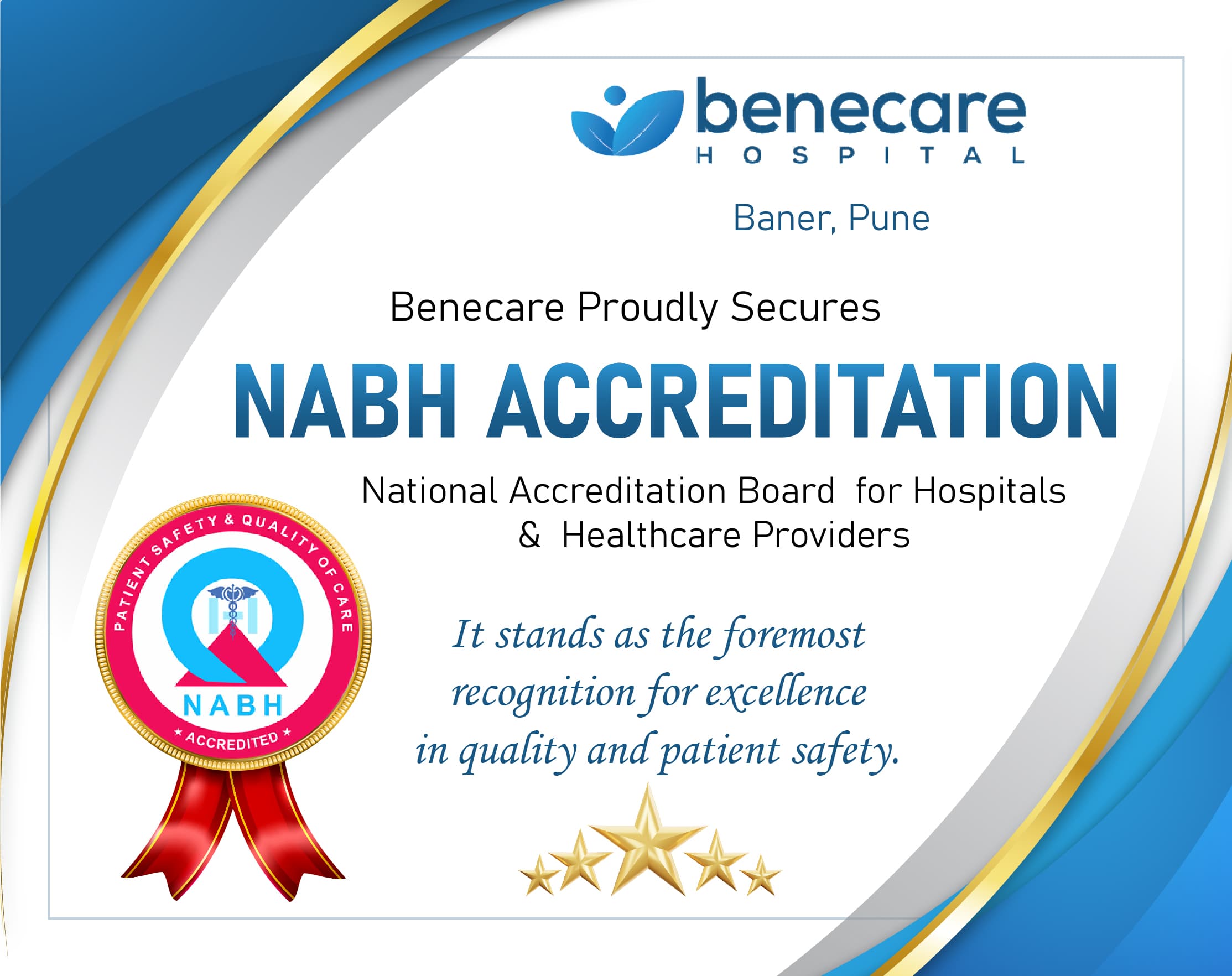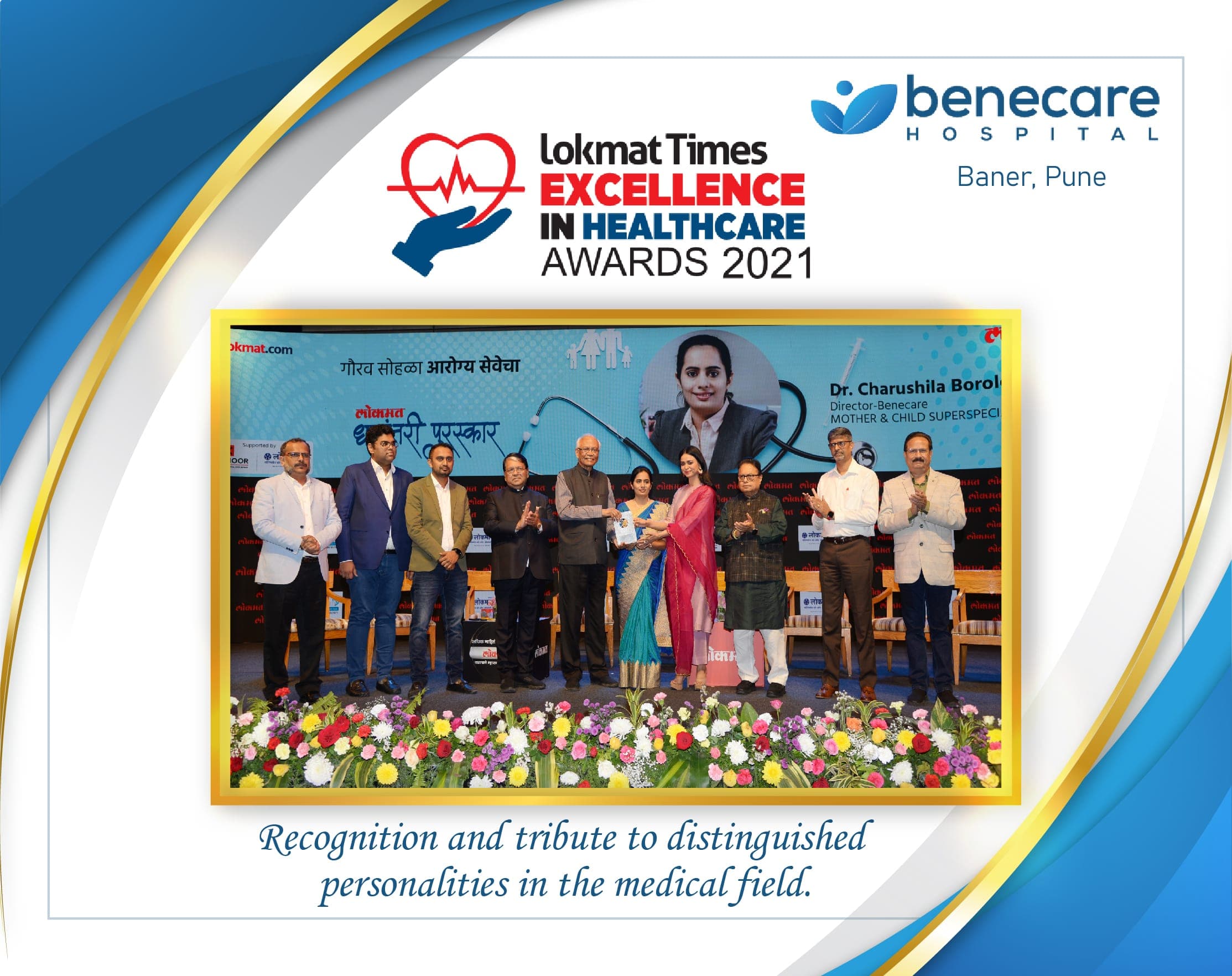 – QUALITY STAFF –
Team of Professionals
Our top-rated doctors are committed to providing personalized care and building strong relationships with their patients to achieve optimal health and wellness.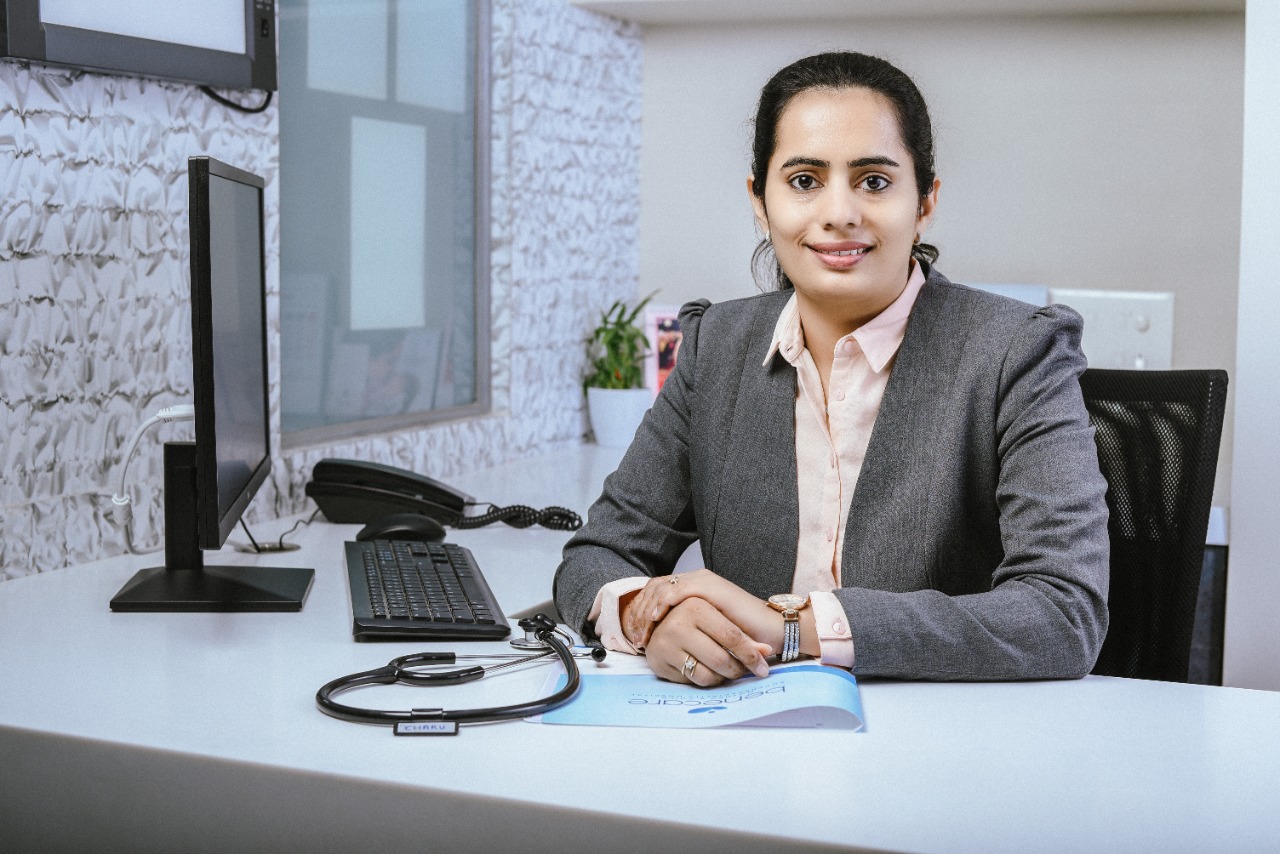 Dr. Charushila Borole Palwade
MBBS, MS (Obstretrics & Gynecology) Dip. In IVF (UAE)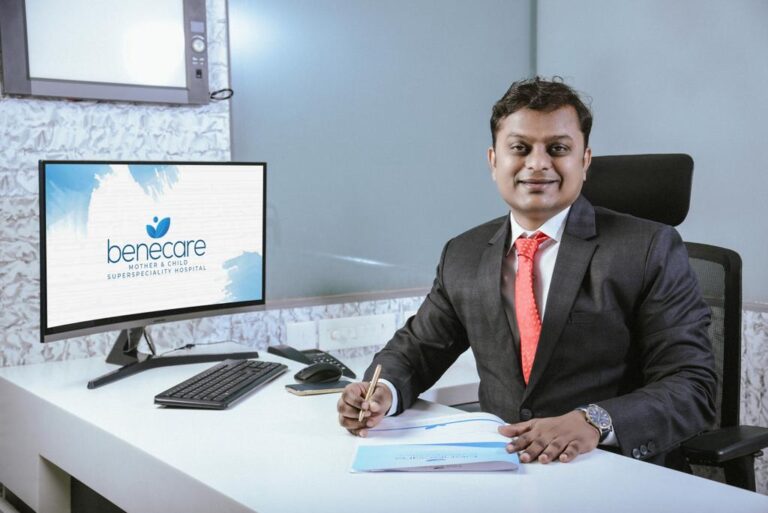 Dr. Jaideep Palwade
MBBS, MS (Obstretrics & Gynecology) Dip. In Endoscopy (Germany)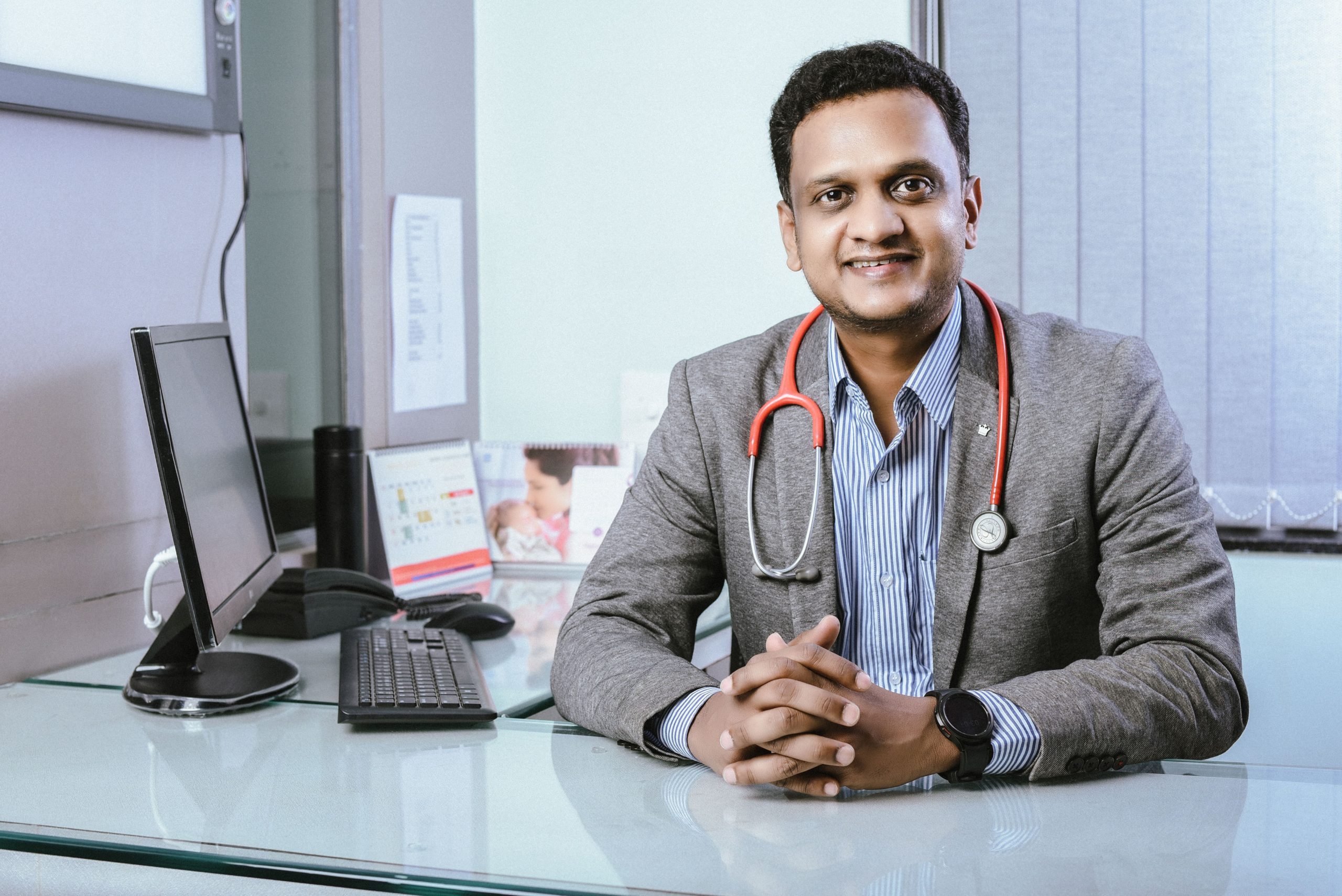 Dr. Prasad Balte
MBBS, DCH, (Fellowship In NICU & PICU)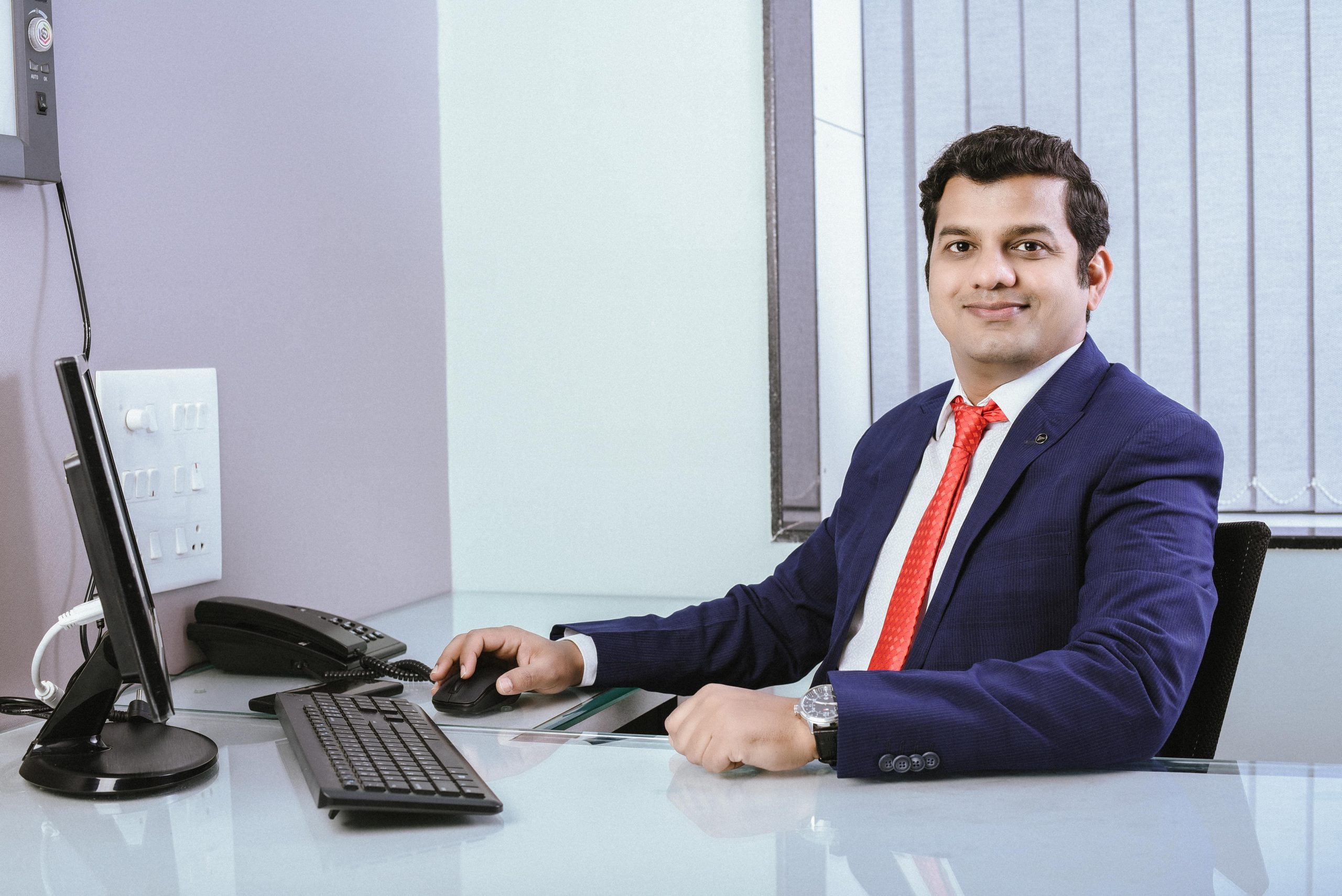 Amerdeep Palwade (CEO)
B.E. computer, Dip. In Pharmacy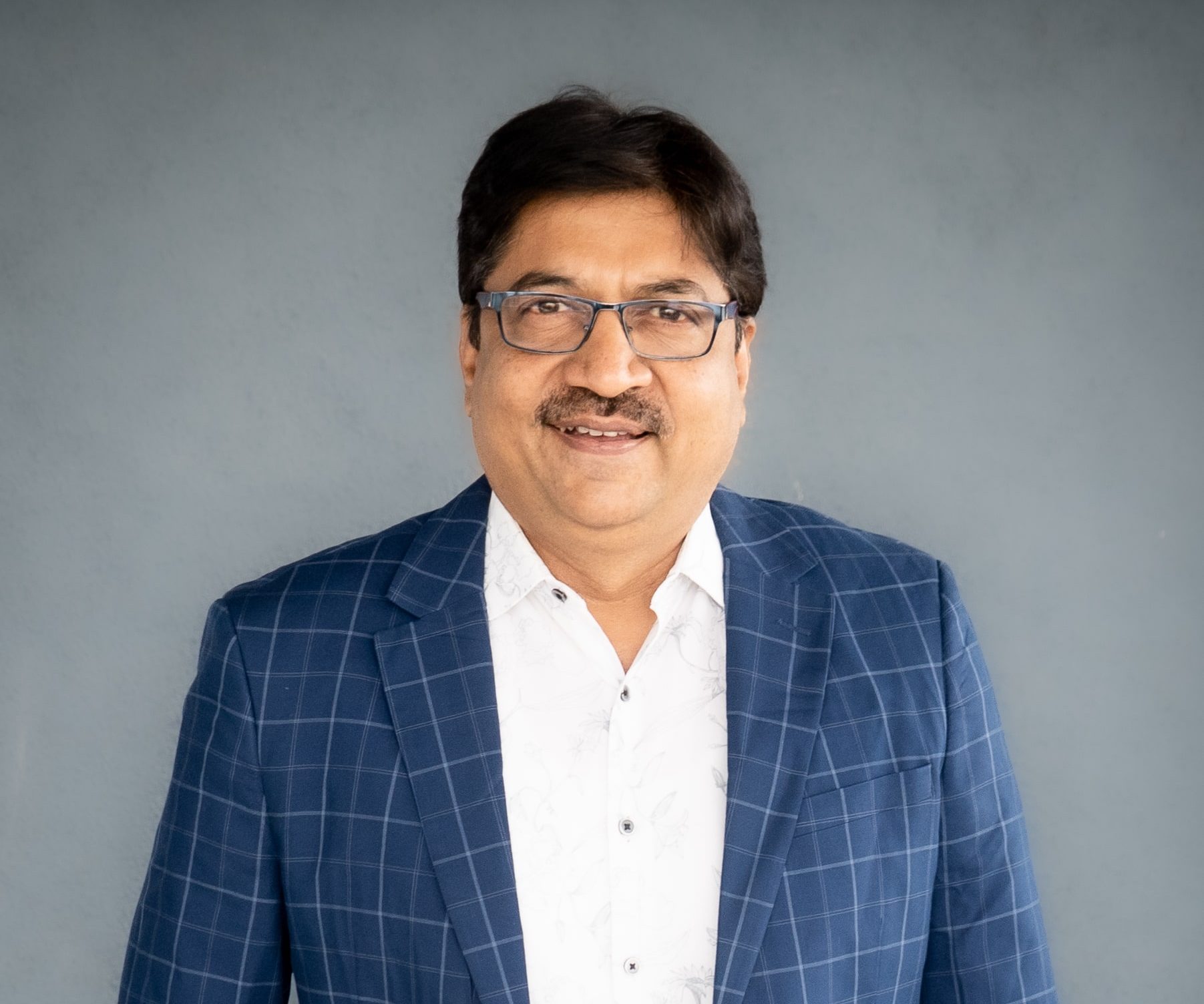 Dr. Rajesh Deshpande
General Phycian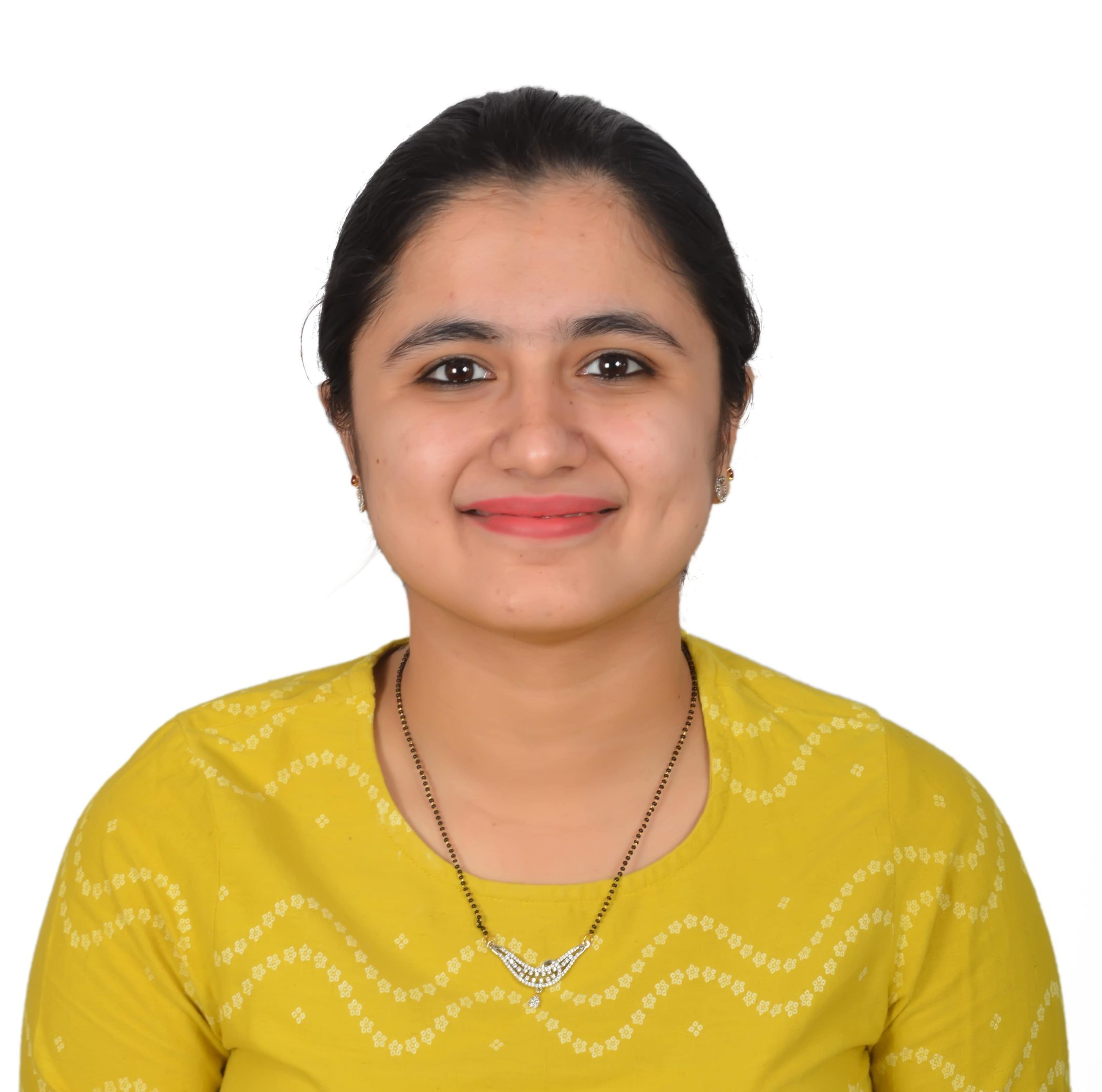 Dr. Shweta Kotwani
Pediatric Physiotherapist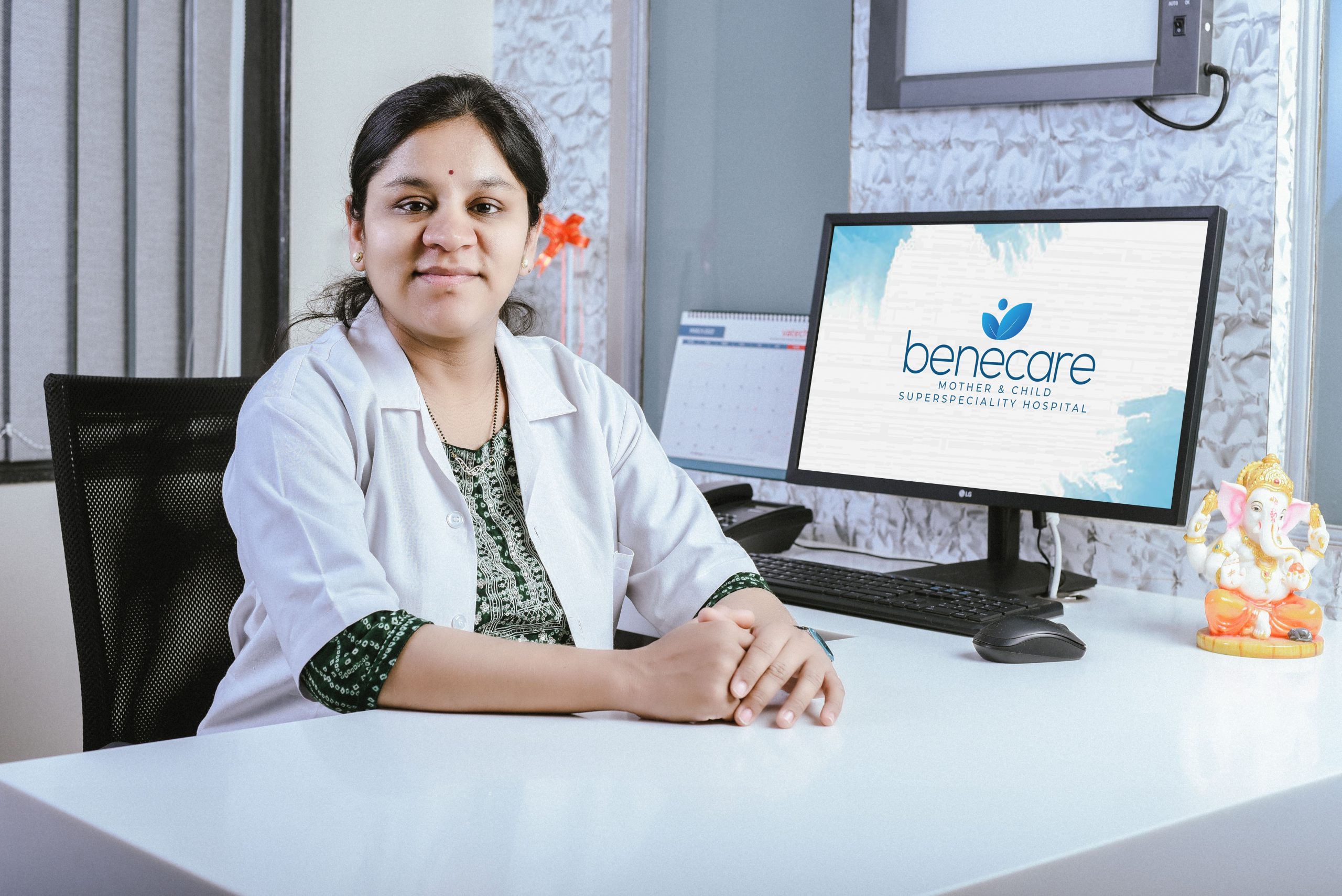 Dr. Priyank Shep Palwade
BDS, MDS (Prosthodontist & Implantologist)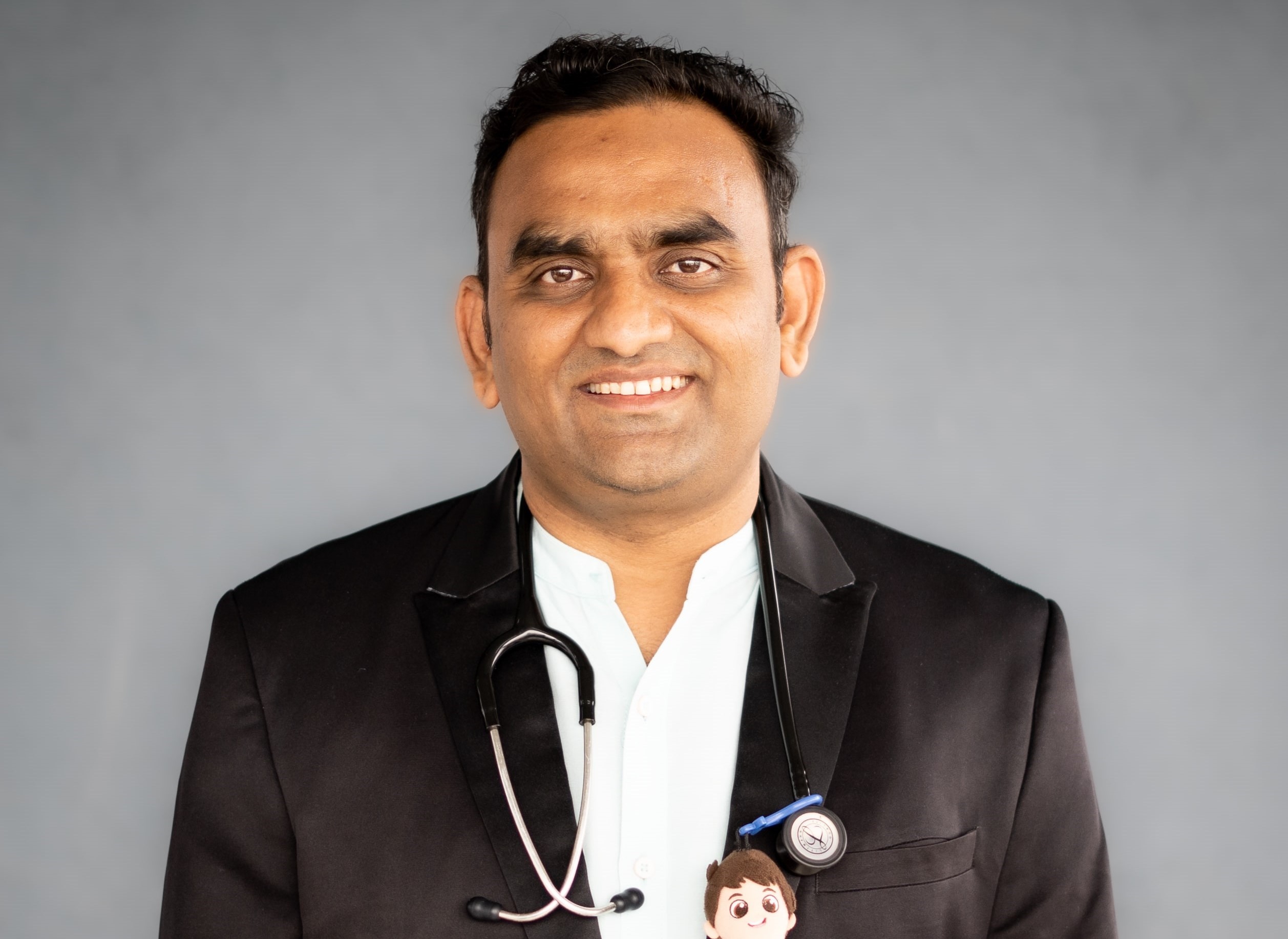 Dr. Sagar Rathi
MBBS, DCH, (Fellowship In NICU & PICU)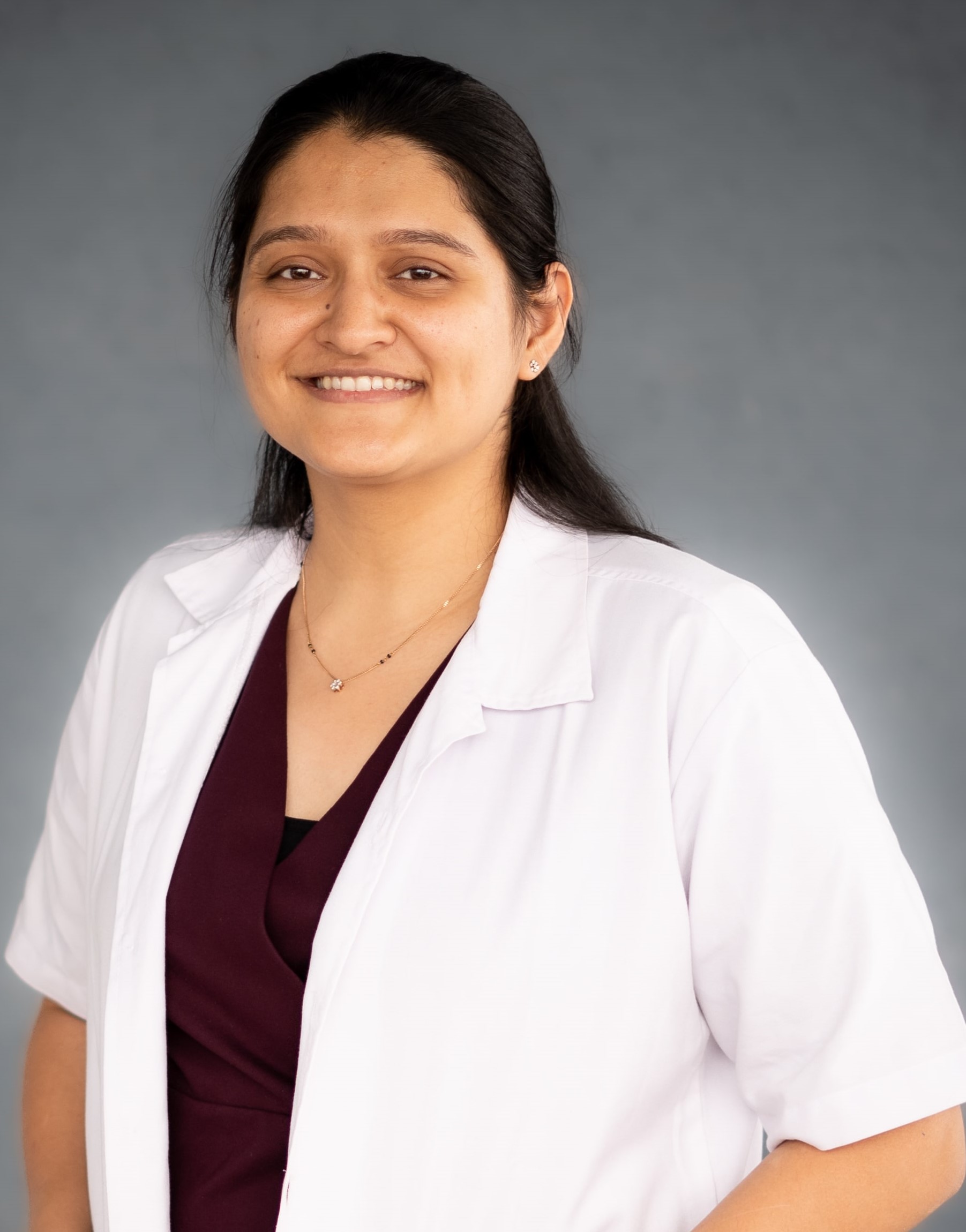 Dr. Sweta Jain
Gynaec Registrar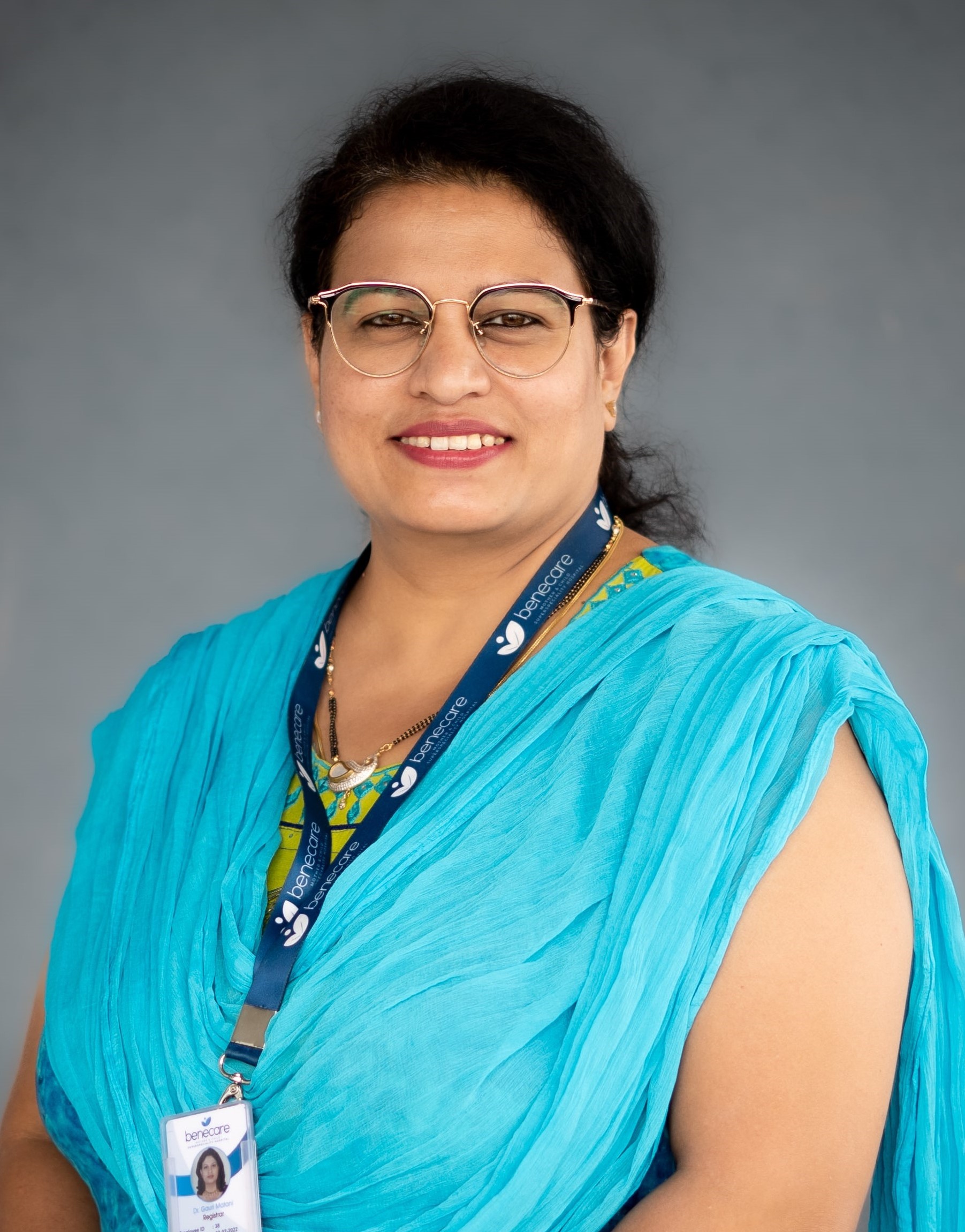 Dr. Gauri Matani
Gynaec Registrar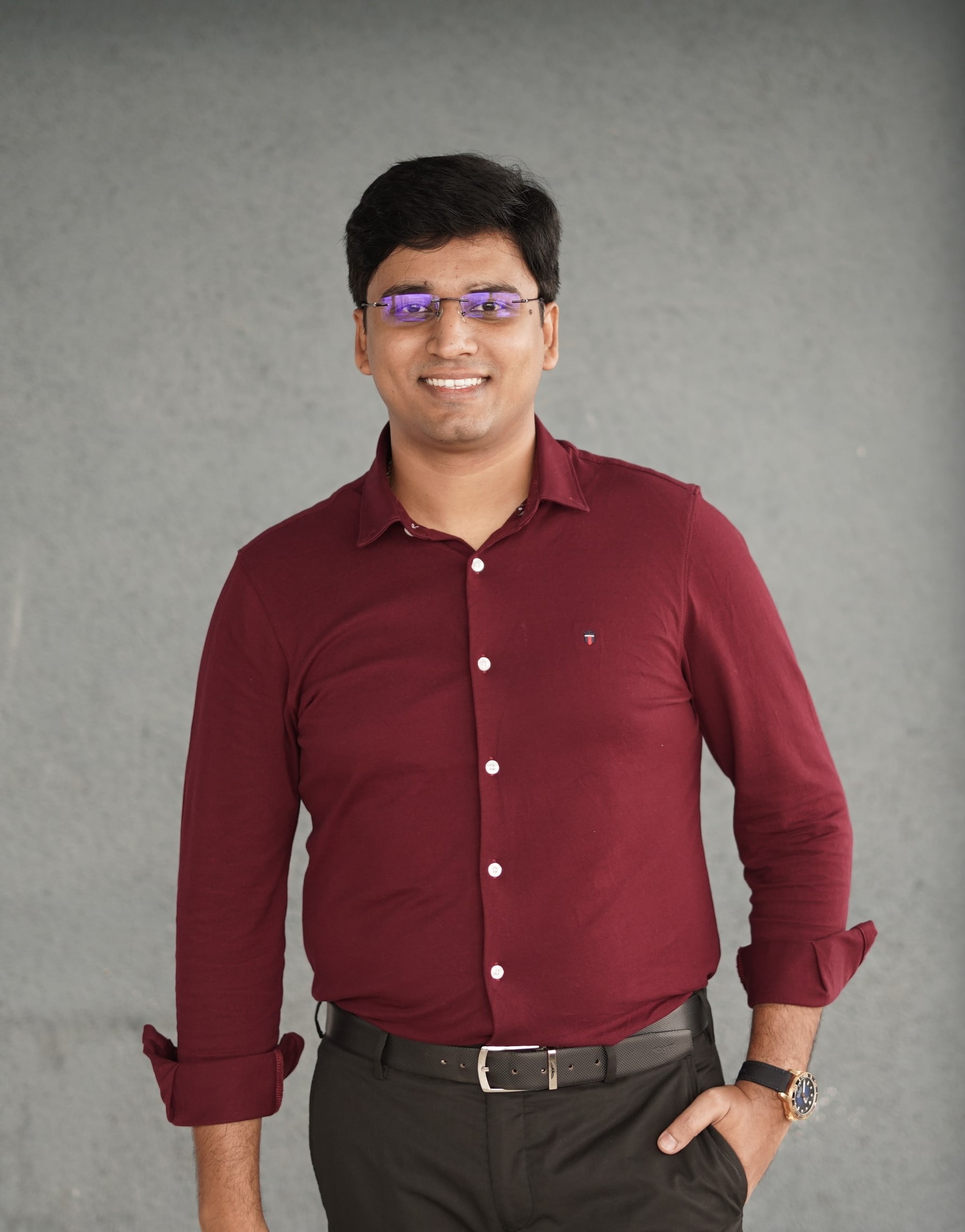 Dr. Vinit Chafekar
Gynaec Registrar
Dr. Swati Aglave
Gynaec RMO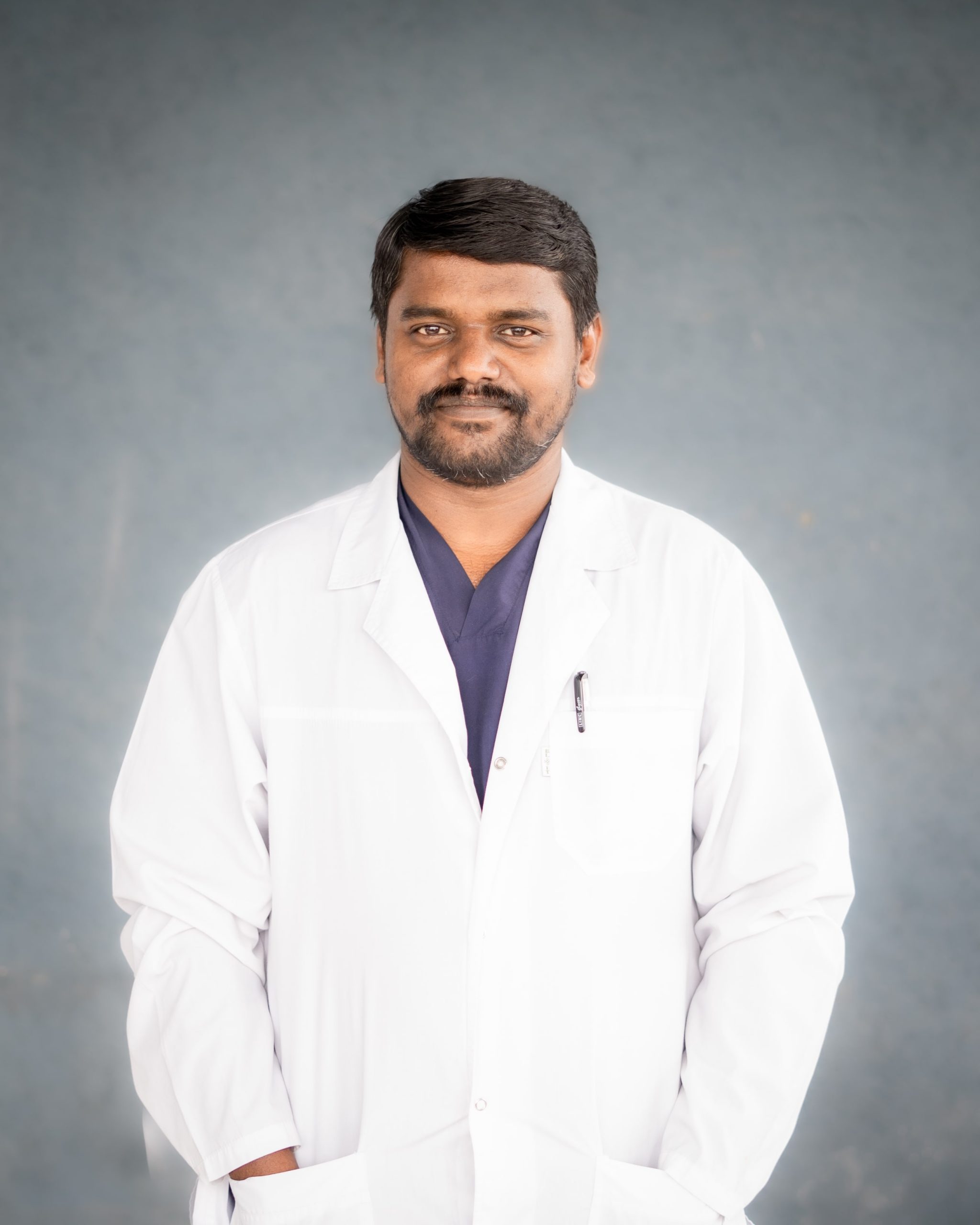 Dr. Amol Patil
Pediatric RMO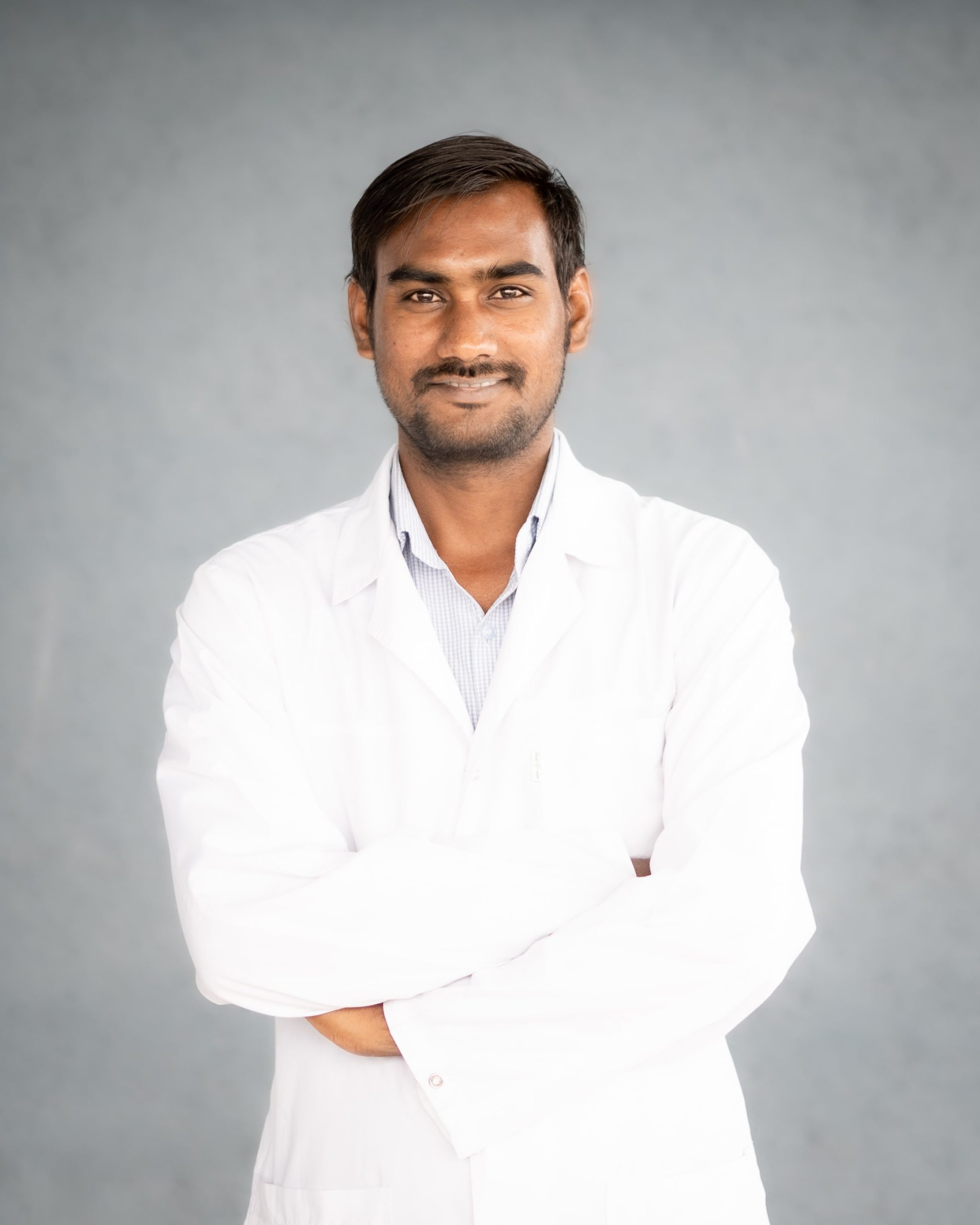 Dr. Aabaji Sargar
Pediatric RMO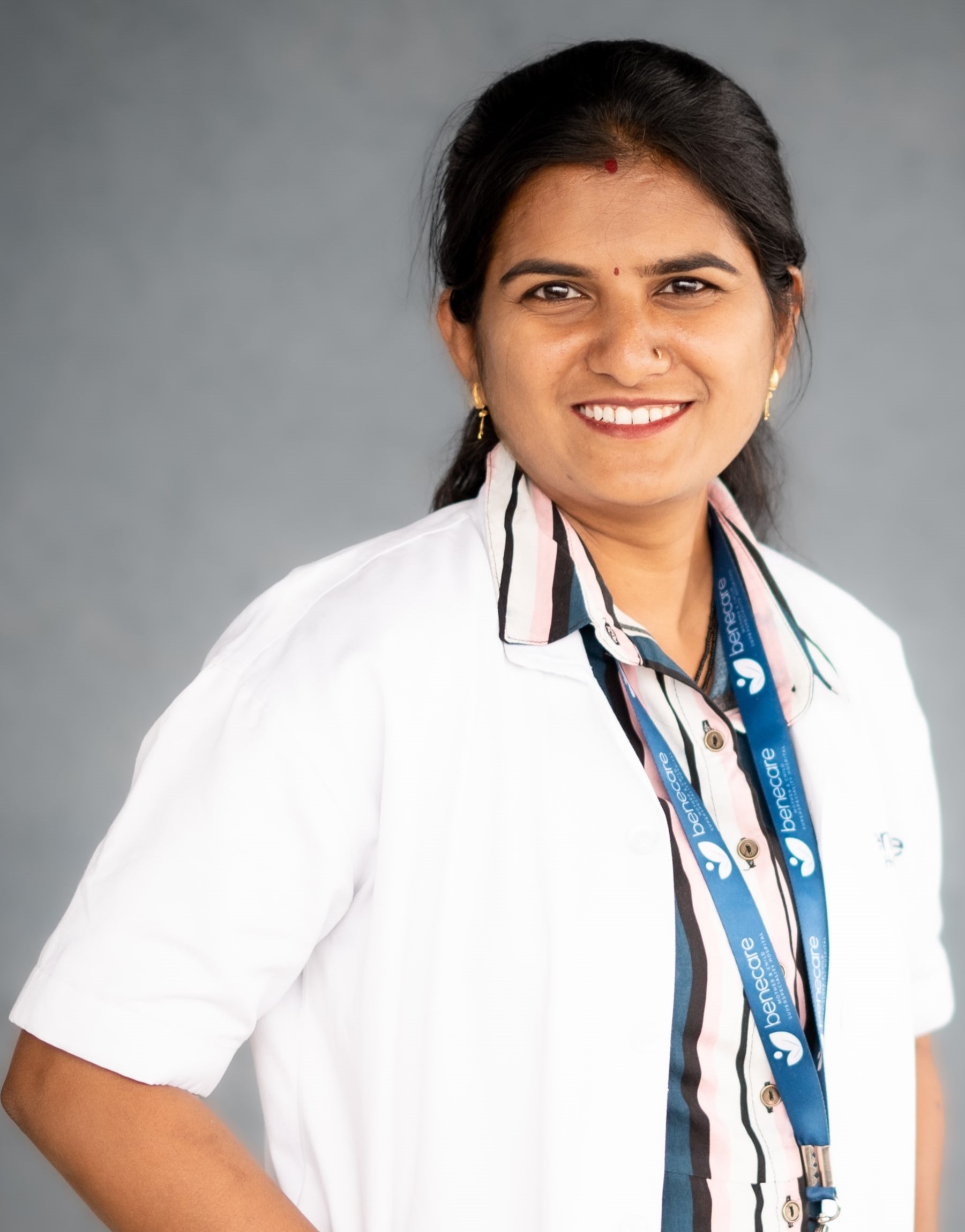 Dr. Renuka Deshmukh
Gynaec RMO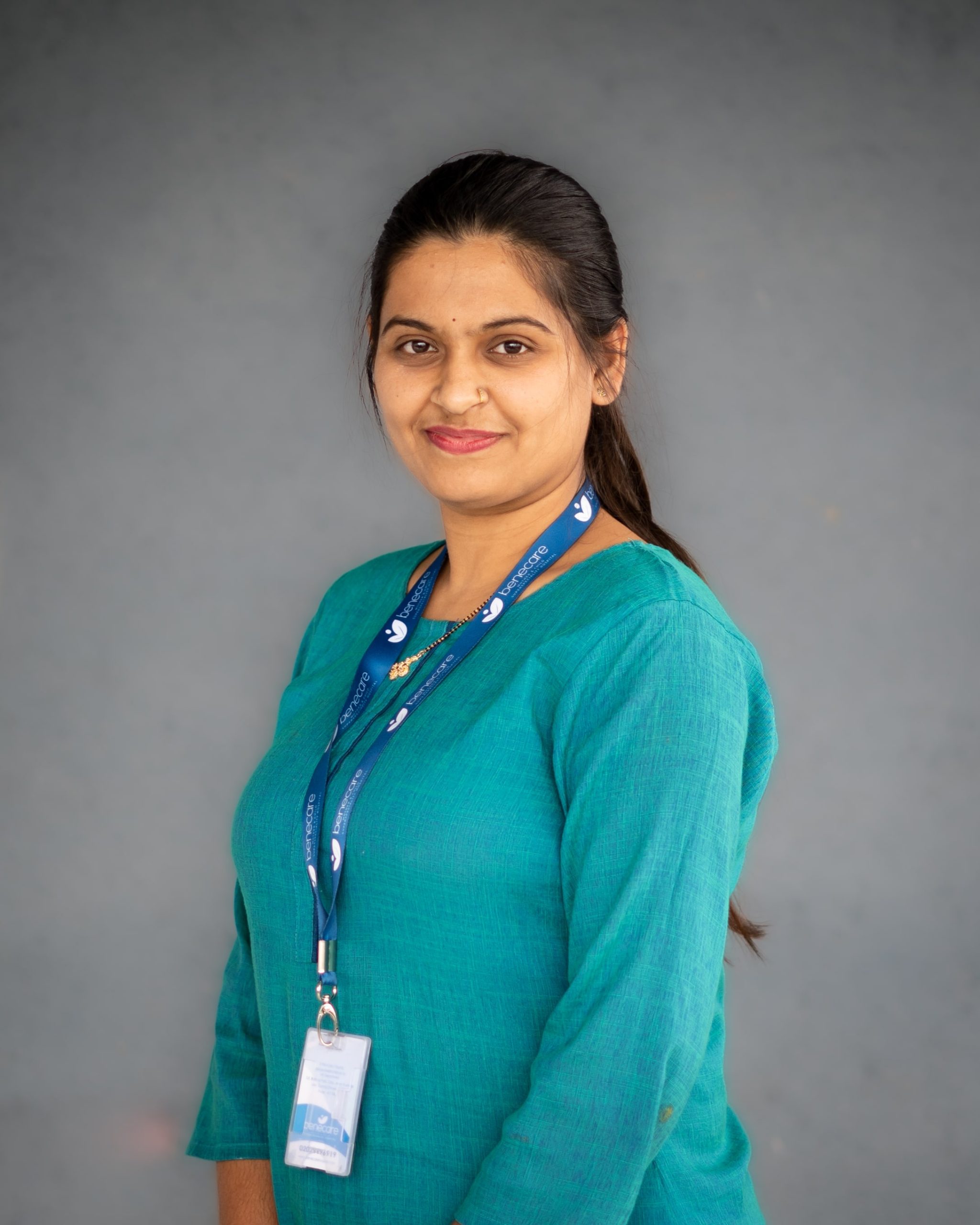 Dr Priyal Deshmukh
Dietitian & Nutritionist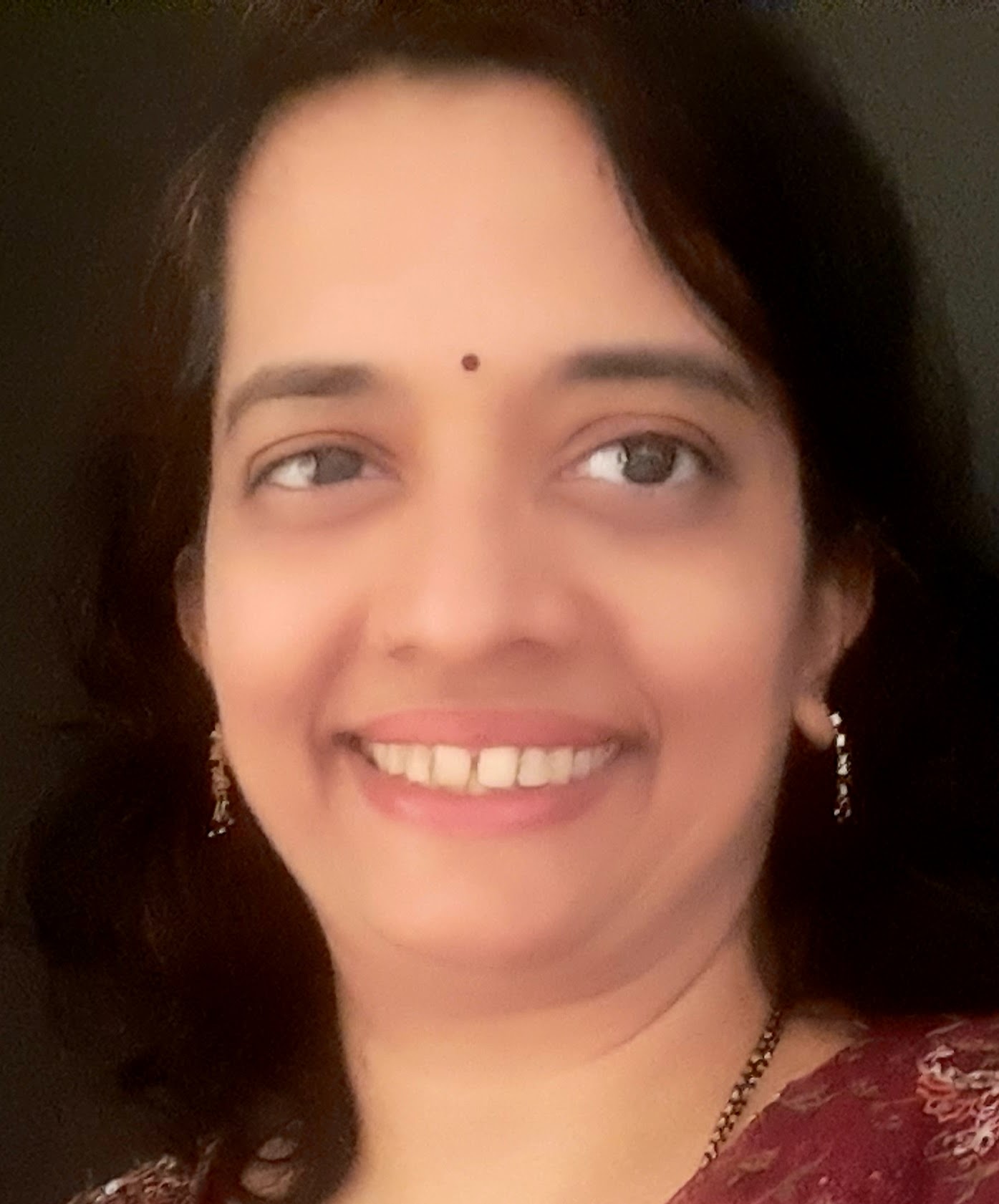 Dr. Alka Parvate
Dietitian & Nutritionist